Enrolment to the EPUAP Masterclass is made through the application. The following information (besides general administrative information) will be requested:
Profession and degree
Short statement about experience in pressure ulcer prevention and treatment
Short statement about what the applicant aims to learn
With accommodation

Without accommodation
1100 EUR for non-industry participants
1400 EUR for industry participants
REGISTRATION FEES
Including accommodation for 3 nights at Hotel Boa Vista
1385 EUR for non-industry including hotel accommodation
1685 EUR for industry including hotel accommodation
Fee without accommodation
1100 EUR for non-industry without hotel accommodation
1400 EUR for industry without hotel accommodation
ENTITLEMENTS
Online course materials, coffee and lunch breaks, networking event, hotel accommodation (depending on the fee). – READ MORE ABOUT THE HOTEL HERE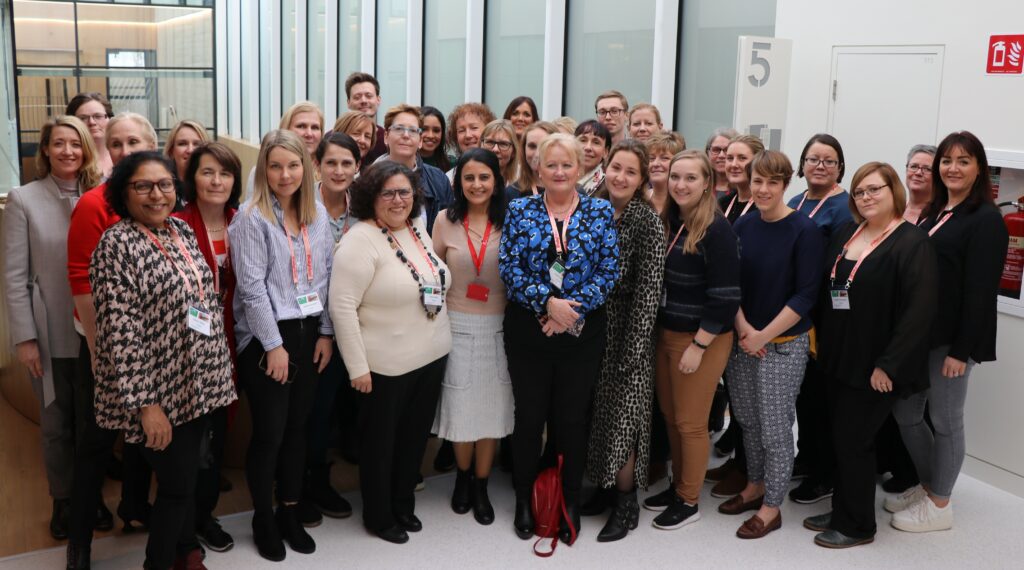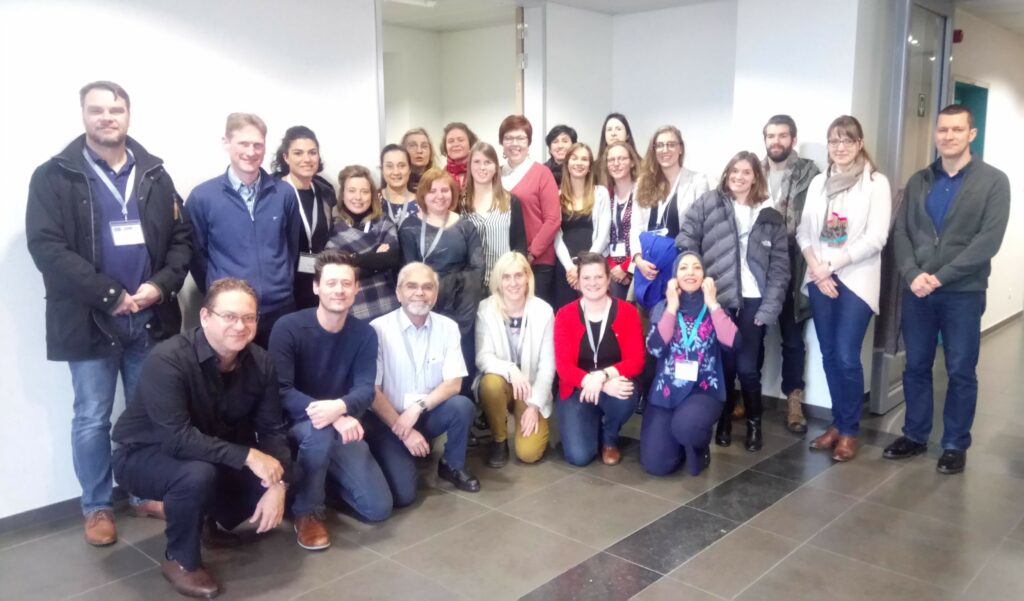 CANCELLATION
Cancellation of registration must be notified in writing to EPUAP Business Office (office@epuap.org).
From 31st January 2022 the registration fees are non-refundable.
If, for reasons beyond the control of the organisers, the masterclass is cancelled, the registration fee will be refunded after deduction of expenses incurred by the masterclass.
IMPORTANT: Please remember to state invoice number on all money transfers to the EPUAP Business Office